Regular exercise is essential for maintaining a healthy body and mind. However, constant sweating and heat generated during workouts can take a toll on your hair. Sweat can cause your scalp to produce excess oil, leading to a greasy scalp and oily hair. Excessive heat can also make your hair brittle and prone to breakage. Fortunately, with proper care and maintenance, you can keep your hair healthy and strong despite regular workouts. Here are some tips:
Pre-workout hair preparation
Before you start your workout, it is crucial to prepare your hair. Tie your hair up in a loose bun or braid to keep it off your neck and face. Use a sweatband to absorb sweat and prevent it from dripping onto your hairline. Apply a light coating of hair oil to the ends of your hair to prevent them from drying out during the workout.
Choose the right hairstyle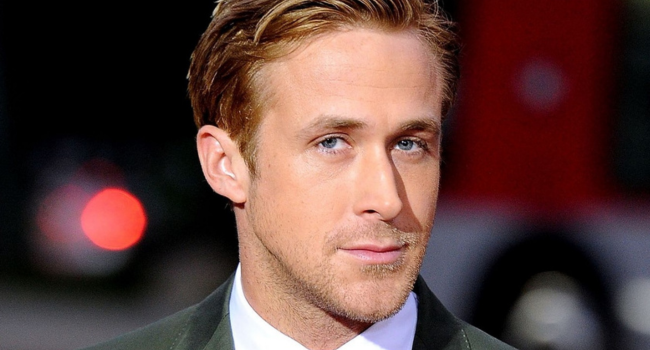 When it comes to workout hairstyles, it is essential to choose the right one. Avoid tight hairstyles that pull your hair, such as high ponytails or braids. These hairstyles can cause breakage and damage to your hairline. Instead, opt for looser styles, such as low ponytails, messy buns, or braids. These styles are gentler on your hair and prevent breakage.
Shampoo and condition regularly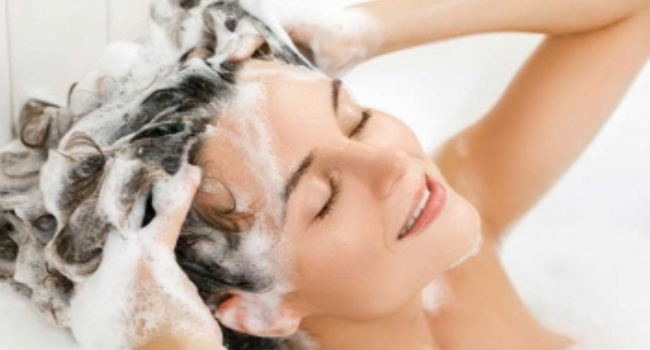 Regular shampooing and conditioning are crucial for maintaining healthy hair. After your workout, wash your hair with a gentle shampoo to remove sweat, oil, and dirt. Use a conditioner to nourish and hydrate your hair. However, avoid over-washing your hair, as it can strip your hair of its natural oils, leading to dryness and breakage.
Use a clarifying shampoo
Regular use of hair products, such as hairspray, gel, or mousse, can leave buildup on your hair and scalp. This buildup can clog your hair follicles and lead to hair loss. To prevent this, use a clarifying shampoo once a week to remove buildup and keep your scalp clean.
Hydrate from the inside out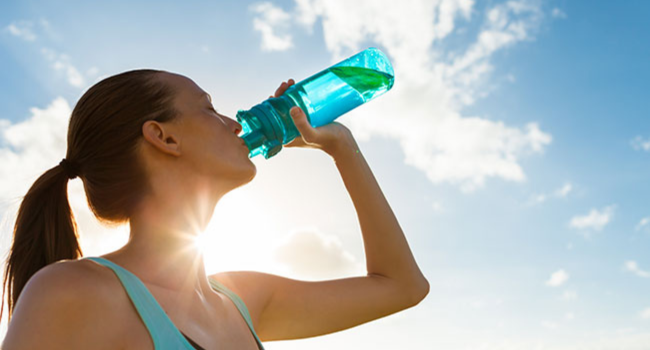 Hydrating your body is essential for maintaining healthy hair. Drinking plenty of water can help keep your hair hydrated and prevent dryness. Additionally, eating a balanced diet rich in vitamins and minerals can provide the nutrients your hair needs to stay healthy.
Protect your hair from heat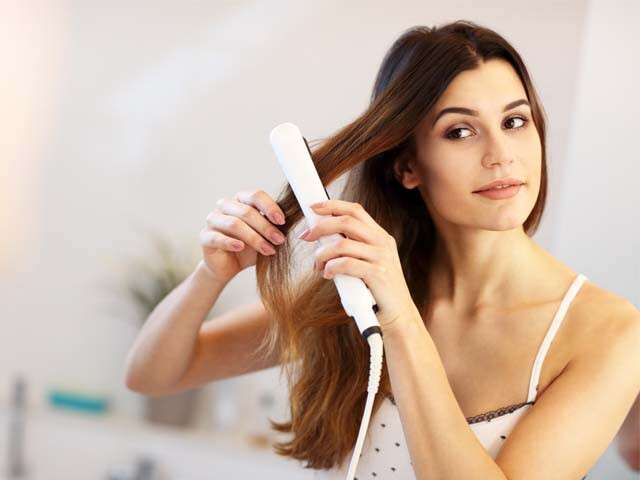 Excessive heat can damage your hair and lead to breakage. To prevent this, avoid using heated styling tools, such as curling irons, straighteners, or blow dryers. Instead, air dry your hair or use a diffuser to dry it gently. If you must use heated styling tools, use a heat protectant spray to minimize damage.
Trim your hair regularly
Regular trims are essential for maintaining healthy hair. Trimming your hair every six to eight weeks can prevent split ends and breakage. Additionally, trimming your hair can promote hair growth and improve the overall health of your hair.
Conclusion
Maintaining healthy hair despite regular workouts requires proper care and maintenance. Follow these tips to keep your hair strong, healthy, and beautiful. Remember to hydrate, protect your hair from heat, and choose gentle hairstyles to prevent breakage. With the right care, you can have beautiful, healthy hair while staying fit and active.